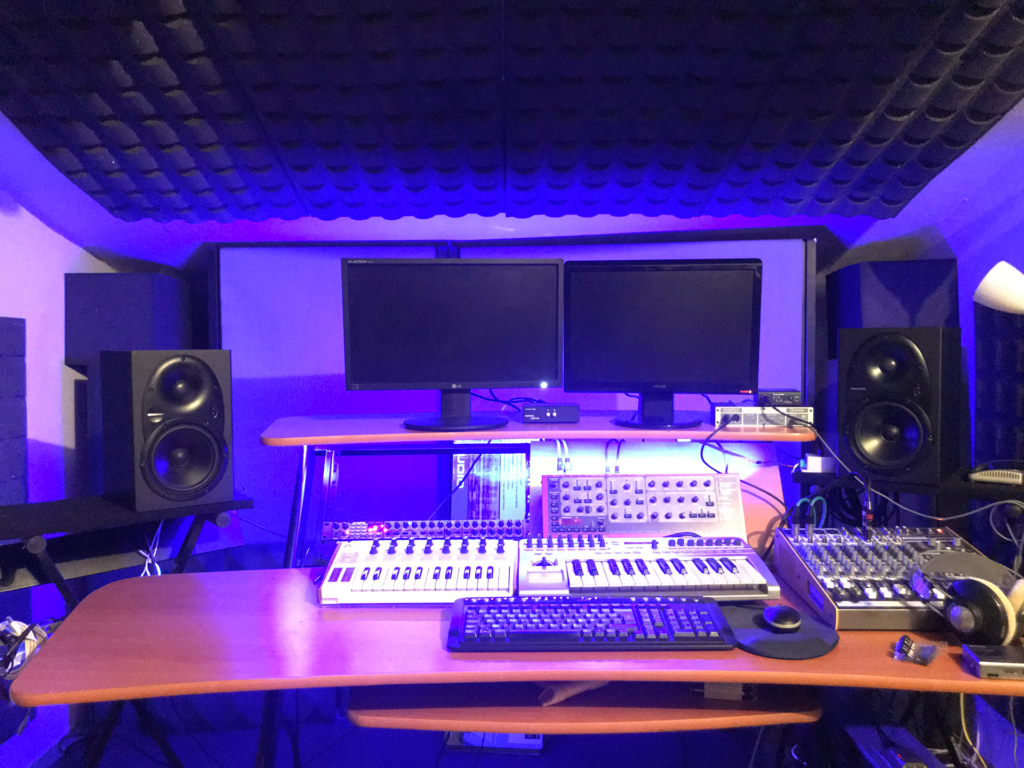 Audiocrafting Studio was born from the need to produce, record and master musical projects during the CD's era!
Audiocrafting Studio's origin dates back to 2008 and aims to serve all musicians and publishers who need to produce, record, mix and master audio projects for digital distribution.
We offer personalized audio recording and mastering services. We value transparency in the relationship with the client, presenting the equipment, the services, the studio and the values of the services.
We seek to meet the needs of our friends and customers in the most professional way using technology and communication to develop our relationship. For us, listening to the customer is the first step in finding innovative solutions!